Floor Sanding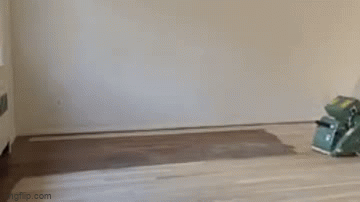 Floor Sanding is only the first stage of the wood floor restoration process as it only makes the surface smooth clean and flat by removing the protective layer which was previously applied such as varnish, oils or wax. Sometimes older floorboards or parquet blocks may need to be re-fitted or entirely replaced if parts of the floor have been damaged due to moisture.

As you can see from the before and after pictures in our gallery, FloorFixer can deliver beautifully finished floors, and with maintenance, your refurbished floor should out-last any laminate or carpet. Nothing can compare with the renovated look of your old hard wood flooring. The authentic feeling of the old, dry timber that has gone through the restoration process of floor sanding cannot be replaced by any type of newly laid solid wood floors or parquet flooring.

Based on estate agents and landlord statistics - properties which have well-maintained real wooden floors rather than carpet, vinyl or laminate are more likely to command higher prices. The FloorFixer team are passionate about their work and will offer you the best service possible. And as we work with only high quality materials and equipment, we can guarantee our level of workmanship and customer satisfaction. We are proud to be able to deliver superbly finished wood floors that match the vision of our customers.

From our initial site visit consultation, to preparing the floors using our hi-tech floor sanding machines and using the best professional quality polyurethane or oil based products for sealing and staining floors (not DIY sealers), we will help you choose the right finish for your type of floor and achieve the effect you want. With our extensive range of stains, your floor will not only shine, but it will also make a statement. Many people are reluctant to have their wood floor sanded and are concerned about the amount of dust it may cause. The manufacturers of the machines we use have certified that they produce less than 2 micrograms of dust per cubic metre only, so your home won't be filled with dust or mess.

We can restore a well-used, scratched or damaged timber floor to an extremely high finish, and our professional sanding services recondition all types of wood flooring from classic tongued and grooved floorboards to repairing parquet floors. Existing wood floors that are stained, worn or generally lack lustre will benefit from our professional wood floor sanding service.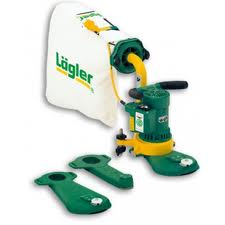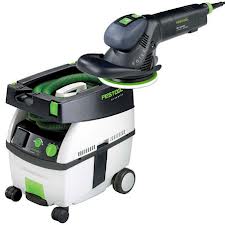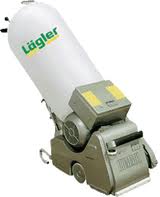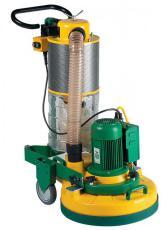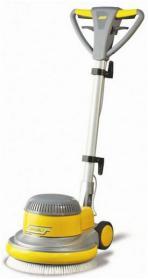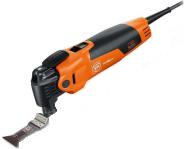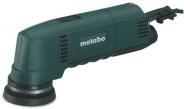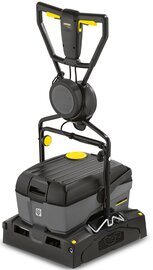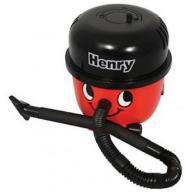 An example of just a few of the sanding machines we use to refresh wooden floors: Lagler Hummel, Lagler Flip, Festool Extractor, Ghibli Airflow Buffer, Fein Cutter, Fein Cornering sander, Metabo sander, Scrubber-Drier and the good-old Henry Vacuum. As you can see above, our preferrence is for German made machines such as Lagler and Festool. Our latest couple of additions are a Lagler Trio... Fabulous finisher! and a top of the range Ghibli SB 143 L22 Gear driven floor polishing machine with a powerful 3 hp motor which was made in Italy. See pictures in the GALLERYsection showing how we use these fantastic floor sanding machines to give a professional result for a wood floor restoration every time.

Wood flooring adds richness and warmth to your home, but it cannot keep its natural beauty without a bit of maintenance now and then. Over time, scratches and general wear-and-tear can dull a lacquered wood floor shine. Sometimes though, you don't have to sand the floor right down to the bare wood to make a lacquered floor look nice again. Floorfixer may be able to offer a less expensive alternative called Screen & Recoat. It takes less time to carry out this service and is especially suited to commercial flooring where business closure can be inconvenient to say the least. Finishing each job by using a product more suitable for use on High Traffic areas where heavy usage is expected, can last far longer between coats and is therefore more cost efficient in the long run.